Carpet Cleaning | Red Wing, Minnesota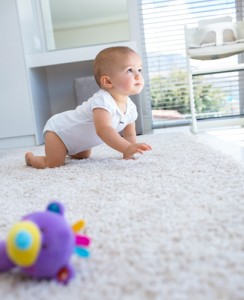 Welcome to Haines On Carpet Cleaning!
We are a family owned and operated business serving the area since 1979.  We offer the finest carpet, upholstery and area rug cleaning professionals available.
Haines on Carpet Cleaning serves Red Wing, Hager City, Ellsworth, Lake City, Hastings, and the surrounding areas.
We want to work for you, not just today, but also into the future by building a committed business friendship.
Please call us at any time with questions or concerns pertaining to the carpets, area rugs, or upholstery in your home.  We will be happy to help!
"Call Us" On The Carpet®
Haines On Carpet Cleaning offers the highest quality service using the Bane-Clene System®, a time-tested and proven truck mount system recommended by more than 50 leading carpet manufacturers in the United States.
The Bane-Clene System® cleans deep and dries fast, leaving no sticky residue to re-soil carpet.
The Bane-Clene Way®
Not the only way, Just the best way!®